Latest announcement: Due to recent abuse of our services, anonymous map uploading has temporarily been disabled. Only registered users will be able to submit new maps.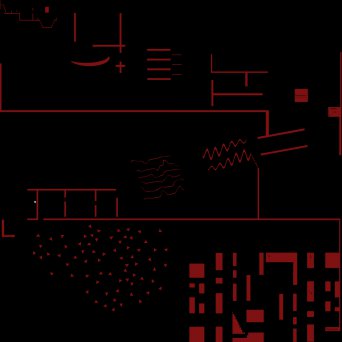 View in Full Size
|
Play now
Type:
Hang Glider Race
Size:
8000 x 8000, 771KB
Tags:
Project X
,
Hangglider
,
Hang glider
,
glider race
Ratings:

































Description:
More apologies for not being able to make a proper glider map before release, the damn thing didn't work for me until just before our deadline
Spoiler:
(yes, we had a deadline at one point, don't laugh too hard)
So this is really just a rough testing ground to see what could be done with the glider, good for first timers but will hopefully not be needed when more maps are made.
Added on:
25th August 2011, 10:14
Downloads:
134
Comments:
0 (
read/write
)
Worth:
0 EXP
Features:
Clumsy, Not-so-good graphics, Unimaginative. (
complain/suggest
)
---
Online People:
Mustachio