Latest announcement: Due to recent abuse of our services, anonymous map uploading has temporarily been disabled. Only registered users will be able to submit new maps.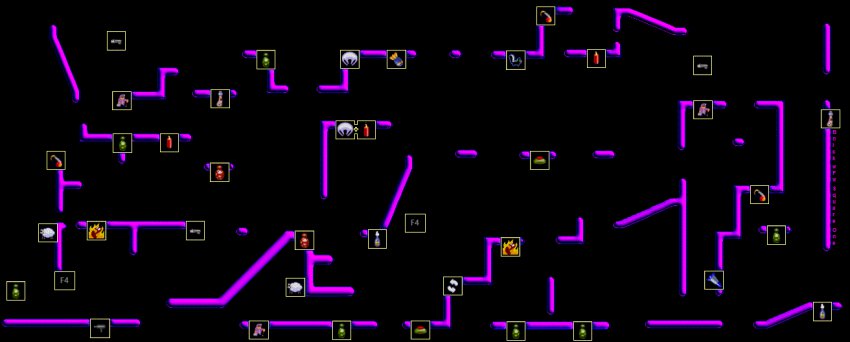 View in Full Size
|
Play now
Type:
Walk for Weapons
Size:
1312 x 528, 42KB
Ratings:

































Description:
I've put a lot of effort into making this a balanced map that plays well, I've tried to avoid having any strong weapons or strong positions. There are very few safe hides so watch out!!!
Also it's a small map which makes it easy to travel around.
Just remember if you are having trouble killing a worm just remember that close combat works well on this map.
Have fun using the homing missile...if you can...
Spoiler:
Please dont complain about no teleport, no fast walk,because it really doesnt need it!!! And dont forget that you are allowed to jump and shoot!!!
Added on:
21st August 2009, 07:25
Downloads:
227
Comments:
1 (
read/write
)
Worth:
3 EXP
Features:
Tight. (
complain/suggest
)