Latest announcement: Due to recent abuse of our services, anonymous map uploading has temporarily been disabled. Only registered users will be able to submit new maps.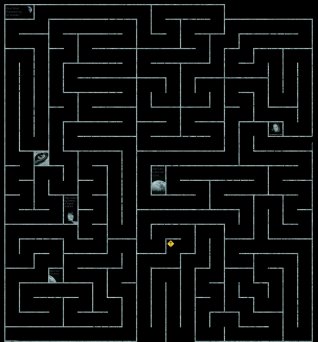 View in Full Size
|
Play now
Type:
Rope Race
Size:
4344 x 4672, 1081KB
WSC file:

Download
Ratings:

































Description:
Hey, my first (published) BigRR:
Blue Moon Roperace
30 Second turns with 3 worms are safe, there is one wet section at about 75% of the way through the race so watch out for that ;)
- 64 Colours
- Space Theme
Comments and suggestions welcome!
Map dedicated to rA`Xuliz !
Hf
Added on:
26th June 2009, 18:27
Downloads:
3564
Comments:
3 (
read/write
)
Worth:
5 EXP
Features:
Good graphics. (
complain/suggest
)