Latest announcement: Due to recent abuse of our services, anonymous map uploading has temporarily been disabled. Only registered users will be able to submit new maps.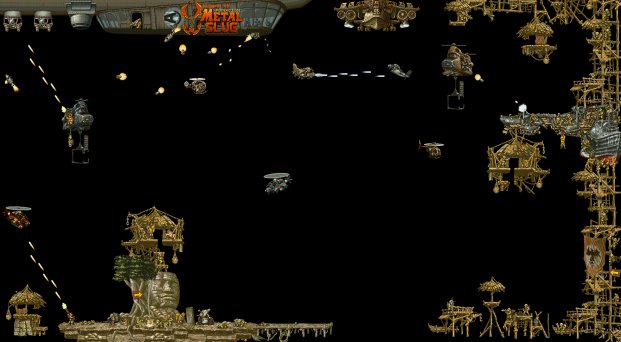 View in Full Size
|
Play now
Type:
Shopper
Size:
1960 x 1080, 211KB
Ratings:

































Description:
This was my first map ever. Using various metal slug games all the sprites were taken via screenshot with an emulator and edited (when needed) with mspaint by me. you can also play this as a w2w, the red flag on the right side and the face are the 2 walls.
Added on:
20th May 2009, 06:07
Downloads:
1824
Comments:
4 (
read/write
)
Favorites:
This map is on the favorites list of
2 users
.
Worth:
5 EXP
Features:
Good graphics, Themed, Sprites. (
complain/suggest
)
---
Online People:
neshek