Latest announcement: Due to recent abuse of our services, anonymous map uploading has temporarily been disabled. Only registered users will be able to submit new maps.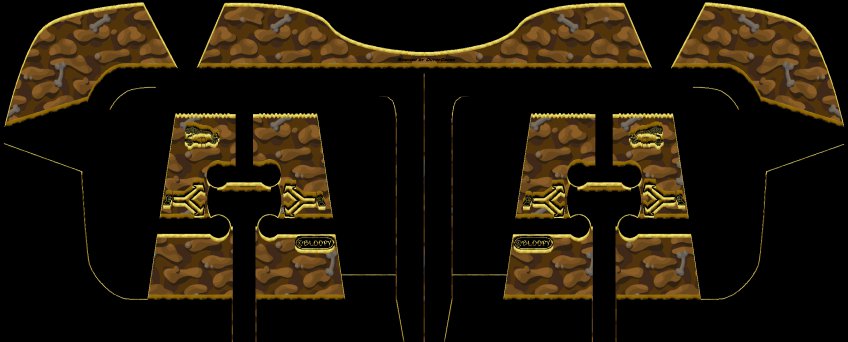 View in Full Size
|
Play now
Type:
Sheep Fort
Size:
2400 x 968, 98KB
WSC file:

Download
Ratings:

































Description:
This is an (aqua)
sheepfort
map originally made by
Bloopy
, remixed by myself to add slightly more difficulty to it, also taking advantage of bigger PNG sizes :) Enjoy
For those unaware, there's an Sheep Fort (Aqua Sheep War was its original name) scheme attached too.
One team per fort, one worm per hole, attack with AquaSheep
. Have fun!
Added on:
10th May 2009, 14:50
Downloads:
544
Comments:
0 (
read/write
)
Favorites:
This map is on the favorites list of
1 user
.
Worth:
3 EXP
Features:
Remix. (
complain/suggest
)