Latest announcement: Due to recent abuse of our services, anonymous map uploading has temporarily been disabled. Only registered users will be able to submit new maps.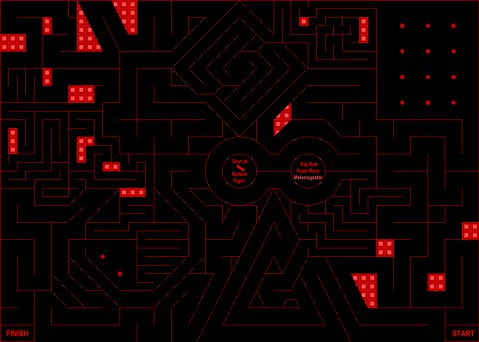 View in Full Size
|
Play now
Type:
Rope Race
Size:
5600 x 4000, 187KB
Ratings:

































Description:
This is my first attempt at making a rope race. It's got a bit of everything; wide passages, narrow passages, 45 degree angles, even a triangular shaped section. Map size is 5600 x 4000 pixels.
Added on:
8th July 2008, 23:53
Downloads:
309
Comments:
3 (
read/write
)
Favorites:
This map is on the favorites list of
1 user
.
RogerRolo
Features:
Not-so-good graphics. (
complain/suggest
)
---
Online People:

FoxHound