Latest announcement: Due to recent abuse of our services, anonymous map uploading has temporarily been disabled. Only registered users will be able to submit new maps.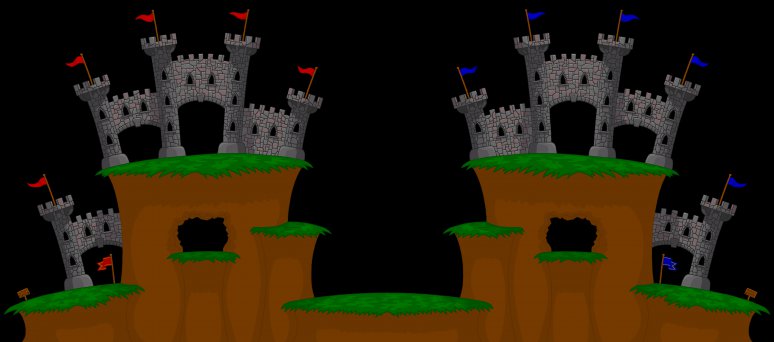 View in Full Size
|
Play now
Type:
Capture the Flag
Size:
4456 x 1968, 330KB
Ratings:











10.00 (1)











9.00 (1)











Description:
Huge CTF map I forgot to upload here. There are actually multiple flags but the only one that counts is the one with gold trim in the bottom corners.
Added on:
2nd July 2008, 14:12
Downloads:
836
Comments:
6 (
read/write
)
Favorites:
This map is on the favorites list of
1 user
.
sbs
Worth:
7 EXP
Features:
Elaborate, Good graphics, Open, Themed. (
complain/suggest
)