Latest announcement: Due to recent abuse of our services, anonymous map uploading has temporarily been disabled. Only registered users will be able to submit new maps.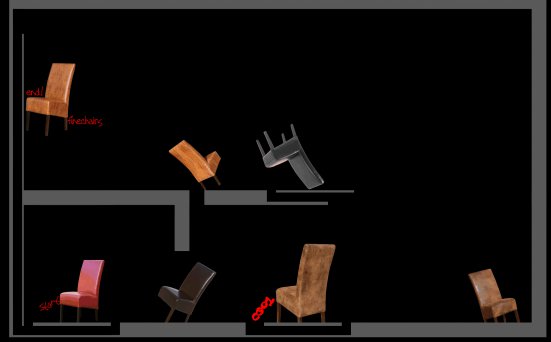 View in Full Size
|
Play now
Type:
Bungee Race
Size:
1920 x 1192, 88KB
Ratings:

































Description:
This map has easy jumps so newbies won't leave fast and hard jumps at the end.
It can be played as a kind of wascar race for bungee.
Added on:
27th January 2008, 06:05
Downloads:
435
Comments:
0 (
read/write
)
Worth:
3 EXP
Features:
Themed. (
complain/suggest
)