Latest announcement: Due to recent abuse of our services, anonymous map uploading has temporarily been disabled. Only registered users will be able to submit new maps.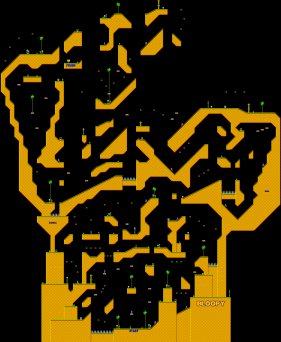 View in Full Size
|
Play now
Type:
Battle Race
Size:
1496 x 1824, 103KB
Ratings:

































Description:
Before The Architect came along, I had started to make a battle race with this Sonic terrain, but it was doomed to never be finished. Now that The Architect supports tiles of any size, it's great for battle races, and I've been able to finish off the map! Note that The Architect doesn't yet support bigger maps - I made this one in three parts.
Added on:
1st November 2007, 10:28
Downloads:
759
Comments:
9 (
read/write
)
Favorites:
This map is on the favorites list of
1 user
.
Worth:
7 EXP
Features:
Elaborate, Original, Themed, Sprites. (
complain/suggest
)