Latest announcement: Due to recent abuse of our services, anonymous map uploading has temporarily been disabled. Only registered users will be able to submit new maps.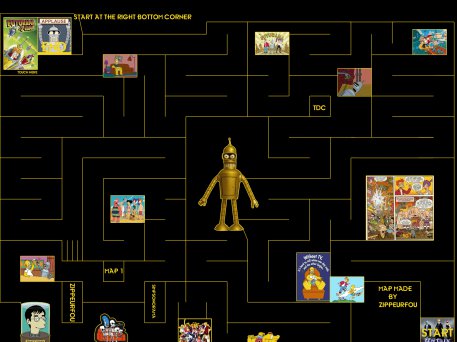 View in Full Size
|
Play now
Type:
Rope Race
Size:
2040 x 1528, 311KB
Ratings:

































Description:
First big RR map from me.
I made this because i wanted to give a try to a normal rr map but with a big size.
Here's the result feel free to give your opinion ! :)
Added on:
7th August 2007, 16:34
Downloads:
1438
Comments:
2 (
read/write
)
Features:
Themed. (
complain/suggest
)
---
Online People:
flashR