Latest announcement: Due to recent abuse of our services, anonymous map uploading has temporarily been disabled. Only registered users will be able to submit new maps.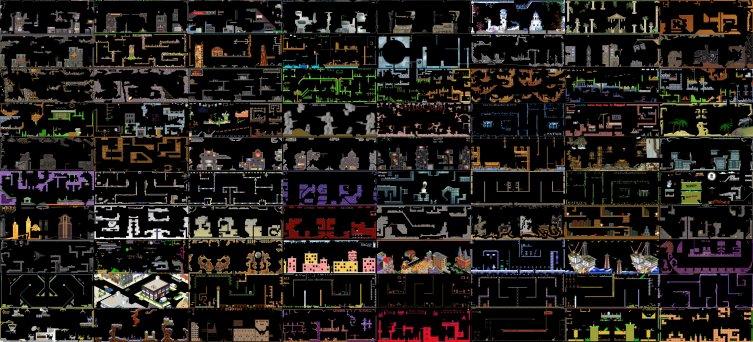 View in Full Size
|
Play now
Type:
Rope Race
Size:
15368 x 6976, 10786KB
Tags:
sprites
,
sonic
,
brr
,
shoppers
Ratings:

































Description:
I decided to make brr from the 80 most popular shopper maps. And this huge map turned out, dipping you into the era of the shopper.
The authors of these wonderful maps:AnAmAt, Anamat, AngelTimi88, baka, D1KSQu4D, dimitris, Djoszee, doben, Dreadson, DrunkeNDrummeR, edocon, ESR, FFie, FiJer, Fix, Happyd, hotButta, Indi, JaCkO, Jehuty, Kilgore, Kosio0, l2azz, LiquidFire, llChuteSllT17ll, MadMaxNotWorthy, Marley, PigL3t, Rafcor, raffie, Shadey, ShOwTiMe, Shy, Sic0xGIT, silverskale, skyldhotbutta, StarJustice, StarWORxMxS, xDMxEVILxBUNNYx, xEMFxEmnef, xMinix, xWANxRafcor, xxPogUISxx.
Walkthrough:
https://youtu.be/mv5MaCk9RXU
Added on:
28th May 2022, 12:36
Downloads:
54
Comments:
1 (
read/write
)
Favorites:
This map is on the favorites list of
1 user
.

FoxHound
Worth:
3 EXP
Features:
Remix. (
complain/suggest
)