Latest announcement: Due to recent abuse of our services, anonymous map uploading has temporarily been disabled. Only registered users will be able to submit new maps.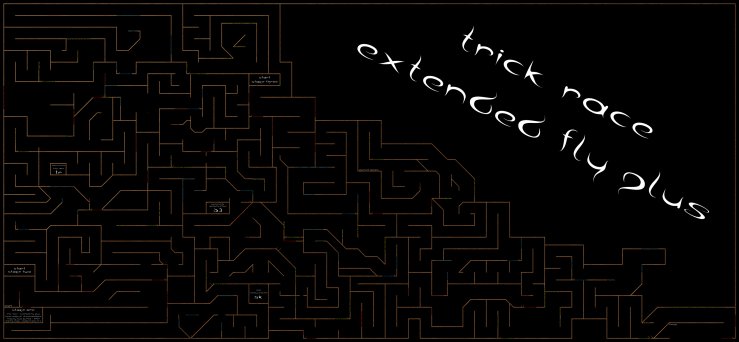 View in Full Size
|
Play now
Type:
Trick Race
Size:
10768 x 4984, 1954KB
Tags:
Tricks
,
Race
Ratings:

































Description:Video Tutorial :
https://youtu.be/sgSqd5L0rpk
The idea for creating this map came from the last combination Trick Race - For Cup Tus One (Extended Fly to Dragon.)
This maps consists of 3 stages of 10 combinations for each.
Good Luck!
Added on:
30th June 2020, 14:01
Downloads:
82
Comments:
1 (
read/write
)
Worth:
3 EXP
Features:
None. (
complain/suggest
)