Latest announcement: Due to recent abuse of our services, anonymous map uploading has temporarily been disabled. Only registered users will be able to submit new maps.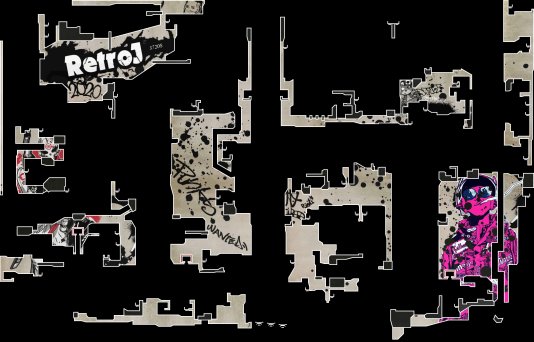 View in Full Size
|
Play now
Type:
Shopper
Size:
2200 x 1408, 321KB
Tags:
big map
,
big shopper
,
retroj
Ratings:











9.00 (2)











9.00 (2)










9.50 (2)
Description:
Spent a few days on this one.
I know it's been a while since my last but real world issues and stuff came up lol, my daughters heart condition means we are now under the governments shield, so more time on my hands now.
I went for a 2020 chaos theme, covid19 and the protests across the world highly influenced the theme and gives a mini look at what I see as being a year of change.
Hf and all the best.
Added on:
16th June 2020, 10:24
Downloads:
78
Comments:
2 (
read/write
)
Favorites:
This map is on the favorites list of
2 users
.
Worth:
3 EXP
Features:
None. (
complain/suggest
)