Latest announcement: Due to recent abuse of our services, anonymous map uploading has temporarily been disabled. Only registered users will be able to submit new maps.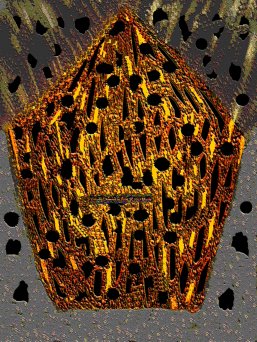 View in Full Size
|
Play now
Type:
Mole Shopper
Size:
2400 x 3200, 2142KB
WSC file:

Download
Tags:
RichUK
,
Volcanic
,
Diamond
,
Rubber
,
Rubberworm
Ratings:

































Description:
Rubberworm scheme included for RUBBER MOLE with this map.
Volcanic Diamond map - made using HAND DRAWING on paper, then modified and glamourised with Paint Shop Pro X4 ( my original software ) and the FREE XNVIEWER software that I recommend people get familiar with.
Added on:
25th March 2019, 05:49
Downloads:
78
Comments:
0 (
read/write
)
Worth:
3 EXP
Features:
None. (
complain/suggest
)
---
Online People:
SpaceUncle