Latest announcement: Due to recent abuse of our services, anonymous map uploading has temporarily been disabled. Only registered users will be able to submit new maps.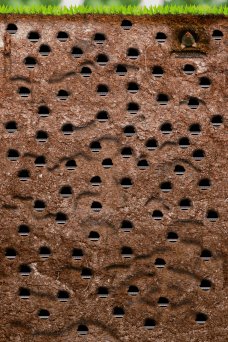 View in Full Size
|
Play now
Type:
Mole Shopper
Size:
2000 x 3000, 3622KB
WSC file:

Download
Tags:
rubber
,
mole
,
bigmap
,
rubber mole
,
mole shopper
Ratings:

































Description:
"Dirty RubberMole" v1.1
Fixed black pixels a bit, some places still need a work (damn it is hard with this texture..).
Anyway, playable now.
upd1: Reverted back to v1 - pixels fix does not work :(
upd2: Fixed. Thx to the Xan.
upd3: 3.8 scheme update (richuk)
Added on:
5th April 2018, 12:36
Downloads:
268
Comments:
0 (
read/write
)
Worth:
3 EXP
Features:
None. (
complain/suggest
)