Latest announcement: Due to recent abuse of our services, anonymous map uploading has temporarily been disabled. Only registered users will be able to submit new maps.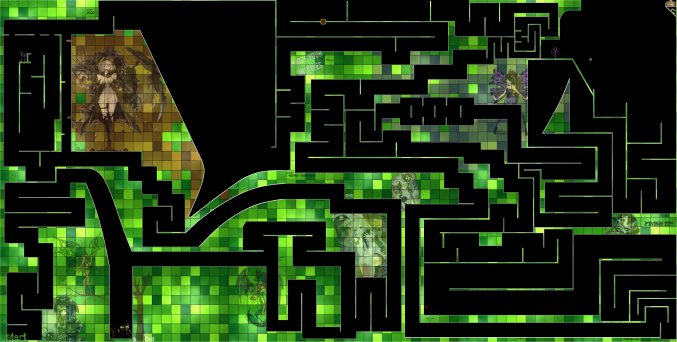 View in Full Size
|
Play now
Type:
Rope Race
Size:
9888 x 4992, 3956KB
Ratings:

































Description:
Spent a few days on this one,tried to make it as clean cut and as tidy as humanly possible,hope it's a good rr for all,hf
Added on:
21st October 2017, 21:35
Downloads:
442
Comments:
1 (
read/write
)
Favorites:
This map is on the favorites list of
1 user
.
Worth:
3 EXP
Features:
None. (
complain/suggest
)
---
Online People:
sinocan