Latest announcement: Due to recent abuse of our services, anonymous map uploading has temporarily been disabled. Only registered users will be able to submit new maps.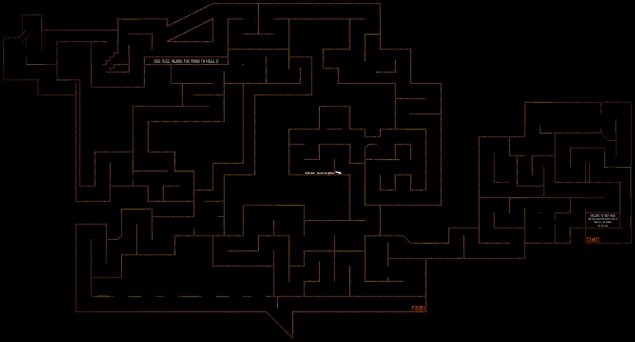 View in Full Size
|
Play now
Type:
Trick Race
Size:
9464 x 5096, 1481KB
Tags:
Step
,
Trick
,
FAW
,
Tricks
,
Freestyle
Ratings:

































Description:
https://s09.radikal.ru/i182/1701/31/7c310d3d8f23.jpg
New Map Trick Race - One Step Along The Road To Hell 3
To get closer to Hell, you need to perform a complex of 13 new combo tricks.
Video tutorial:
https://youtu.be/hr-6q2vj0dI
HF & GL & GG
Added on:
29th January 2017, 15:09
Downloads:
120
Comments:
1 (
read/write
)
Worth:
3 EXP
Features:
None. (
complain/suggest
)