Latest announcement: Due to recent abuse of our services, anonymous map uploading has temporarily been disabled. Only registered users will be able to submit new maps.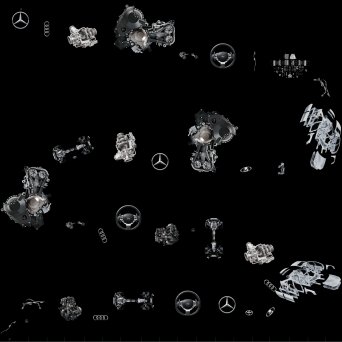 View in Full Size
|
Play now
Type:
Rope Race
Size:
15000 x 15000, 13193KB
Ratings:

































Description:
Start - flag "S" (down, left). Finish - flag "F". Challenge for logic and skill. Use "insert" for black background.
Added on:
29th October 2016, 02:48
Downloads:
65
Comments:
0 (
read/write
)
Worth:
2 EXP
Features:
Unimaginative. (
complain/suggest
)
---
Online People:
beaniepotato