Latest announcement: Due to recent abuse of our services, anonymous map uploading has temporarily been disabled. Only registered users will be able to submit new maps.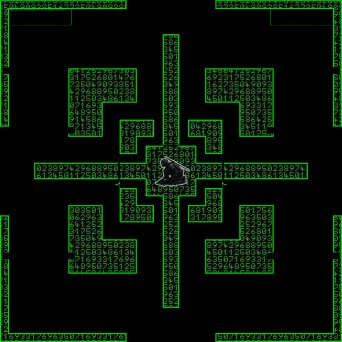 View in Full Size
|
Play now
Type:
Shopper
Size:
2000 x 2000, 116KB
Ratings:











8.00 (1)











9.00 (1)











10.00 (1)
Description:
Happy birthday, the man who doesn't need to be named =)
Thanks ArtectheFox and RichUK for help.
Colors: 41
Added on:
26th March 2016, 15:08
Downloads:
113
Comments:
2 (
read/write
)
Worth:
2 EXP
Features:
Unimaginative. (
complain/suggest
)