Latest announcement: Due to recent abuse of our services, anonymous map uploading has temporarily been disabled. Only registered users will be able to submit new maps.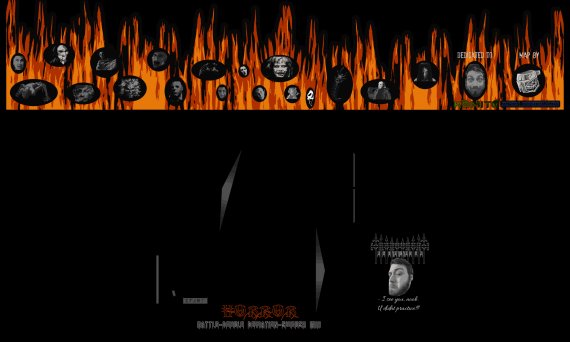 View in Full Size
|
Play now
Type:
Darts
Size:
5000 x 3000, 224KB
Tags:
horror
Ratings:






















8.00 (1)











Description:
Never had several nightmares in a row? Then it is your chance! Worst darters' nightmares... ahhhh.... best throws ever created come together to give you new experience in Darts! Rattle, Deviation (twice!) and Swoosh tricks are waiting for you!
Dedicated to Komito.
Demo:
https://i65.fastpic.ru/big/2015/1220/c1/a757ac8a3cdd26346e5010c82c1012c1.gif
Original maps:
#26503
#27532
#26504
Recommeneded music: Chaos Overlords OST
Project started: 19 July 2015
Colors: 111
Added on:
20th December 2015, 16:22
Downloads:
79
Comments:
1 (
read/write
)
Worth:
2 EXP
Features:
Remix, Not-so-good graphics. (
complain/suggest
)