Latest announcement: Due to recent abuse of our services, anonymous map uploading has temporarily been disabled. Only registered users will be able to submit new maps.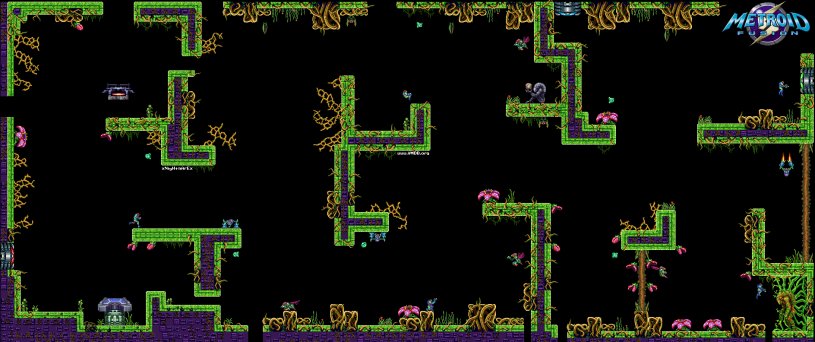 View in Full Size
|
Play now
Type:
Shopper
Size:
1888 x 792, 144KB
Tags:
Metroid
Ratings:











8.00 (1)











7.00 (1)











6.00 (1)
Description:
Hello WMDB and fellow wormers! its been a long time since ive logged in so i decided to dust off my worms cd. Its been ages since ive made or uploaded a map so i decided to slap one together to kick off my return. So i give you... yes... another metroid map :P ... METROID FUSION! gl hf and enjoy. see you on wormnet
Added on:
29th November 2015, 03:35
Downloads:
469
Comments:
3 (
read/write
)
Favorites:
This map is on the favorites list of
1 user
.
Worth:
3 EXP
Features:
Remix, Themed, Sprites. (
complain/suggest
)