Latest announcement: Non www URLs are still inaccessible, but the server move is over! Please report any and all problems you find while using WMDB.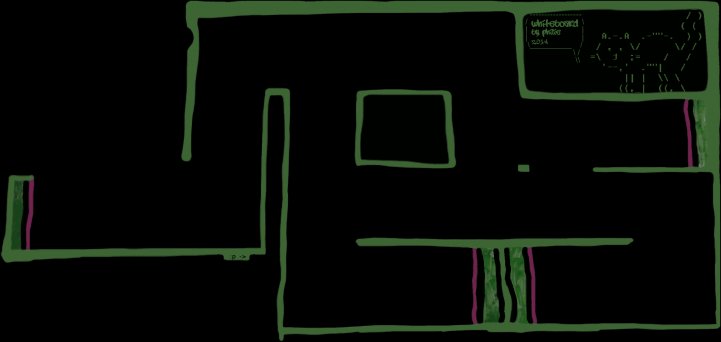 View in Full Size
|
Play now
Type:
WxW Shopper
Size:
2208 x 1048, 69KB
Ratings:

































Description:
this map was made by drawing on a whiteboard:
https://img5.fotos-hochladen.net/uploads/29082011230lr5ecugpid.jpg
it uses some fake black, so it looks best with black background.
thanks to Peja and SiD for testing :)
Added on:
20th October 2014, 20:10
Downloads:
37
Comments:
7 (
read/write
)
Worth:
2 EXP
Features:
Not-so-good graphics. (
complain/suggest
)