Latest announcement: Due to recent abuse of our services, anonymous map uploading has temporarily been disabled. Only registered users will be able to submit new maps.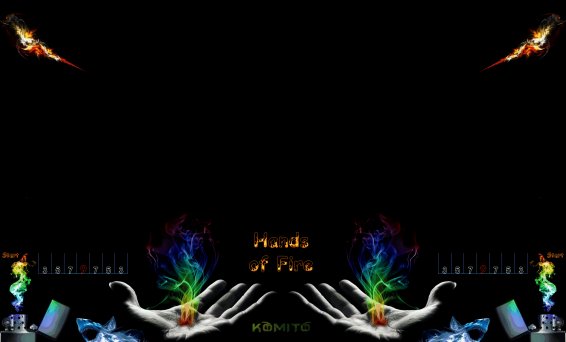 View in Full Size
|
Play now
Type:
Darts
Size:
1920 x 1160, 176KB
WSC file:

Download
Tags:
darts
,
hands
,
fire
,
komito
Ratings:

































Description:
i only upload the map here, i havent done anything to it.
may the darts be with you.
------------------------------------------------------
Hands of Fire - Made by Komito.
Rules:
1 side per team, pick 1 side and stick with it. (Players can agree to use same side.)
Place worms directly under the pixel at START.
Attach rope to pixel, gather momentum while staying connected to the pixel then release and fly towards target with drill.
Aim for targets on opposite side.
*** In Tournaments/Leagues - Do not place worms on pixels ***
Gif demo:
https://www11.pic-upload.de/17.09.14/oqndb9ocqawx.gif
Added on:
15th September 2014, 20:21
Downloads:
85
Comments:
0 (
read/write
)
Worth:
3 EXP
Features:
None. (
complain/suggest
)