Latest announcement: Due to recent abuse of our services, anonymous map uploading has temporarily been disabled. Only registered users will be able to submit new maps.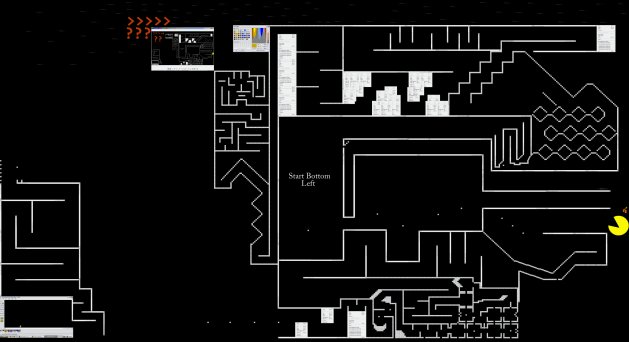 View in Full Size
|
Play now
Type:
Rope Race
Size:
7680 x 4176, 503KB
WSC file:

Download
Tags:
rope race
,
Big RR
,
paint
,
pizzasheet
Ratings:











3.00 (1)











7.00 (1)











10.00 (1)
Description:
Simple style Rope race,
With Tricky "shake fly" (surf is possible)
Shake fly is possible to complete on First turn.
ps. I made this years ago but could never be bothered to finish, I encourage anyone to EDIT/REMIX this map.
Added on:
8th July 2014, 07:47
Downloads:
144
Comments:
4 (
read/write
)
Worth:
1 EXP
Features:
Not-so-good graphics, Unimaginative. (
complain/suggest
)