Latest announcement: Non www URLs are still inaccessible, but the server move is over! Please report any and all problems you find while using WMDB.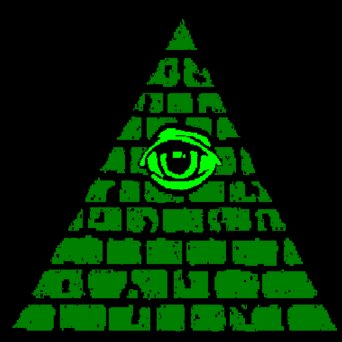 View in Full Size
|
Play now
Type:
Other
Size:
2240 x 2240, 119KB
Description:
very first map i "made" (march 2008).
lost it somewhere on my harddrive, and recently found it again.
when i made it, we were playing some messed up normal schemes on it.
i tried around now, it works for no scheme really except rowy..
Added on:
26th May 2014, 19:24
Downloads:
24
Comments:
0 (
read/write
)
Worth:
0 EXP
Features:
Private. (
complain/suggest
)