Latest announcement: Due to recent abuse of our services, anonymous map uploading has temporarily been disabled. Only registered users will be able to submit new maps.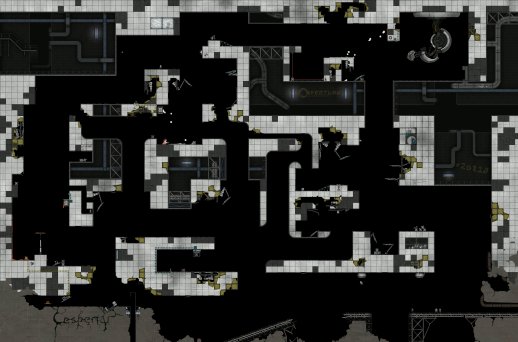 View in Full Size
|
Play now
Type:
Shopper
Size:
2328 x 1536, 573KB
Tags:
shopper portal
Ratings:











10.00 (1)











10.00 (1)











10.00 (1)
Description:
Hey WA fans !
Im happy to introduce you the reworked shopper portal 2 map !
I hope the regular players will apreciate it, and the new one too :)
Have a good game on it, and see you soon
if you want to build your own portal themed map, you can download the texturepack i made for it on this link :
https://etienne76130.deviantart.com/art/Portal-Texture-Pack-358087791
(I still often modify it)
PS : If you want you can solve the puzzle to open the door :)
Added on:
21st May 2014, 19:32
Downloads:
895
Comments:
3 (
read/write
)
Favorites:
This map is on the favorites list of
7 users
.
Worth:
5 EXP
Features:
Good graphics, Sprites. (
complain/suggest
)