Latest announcement: Due to recent abuse of our services, anonymous map uploading has temporarily been disabled. Only registered users will be able to submit new maps.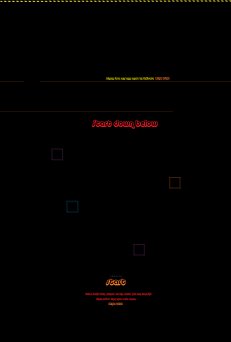 View in Full Size
|
Play now
Type:
Other
Size:
1920 x 2840, 19KB
WSC file:

Download
Tags:
Avoid the Water original new game
Ratings:











2.00 (1)











5.00 (1)











6.00 (2)
Description:
It's an original new game I made. I made both the scheme included and the map.
Rules: Start @ start, don't trap/kill until EVERYONE has left start. Survive. Win.
I know the map is ugly, but I don't know if anyone will like the scheme. If it has good feedback, I'll make a really detailed map.
Added on:
9th September 2013, 23:23
Downloads:
76
Comments:
6 (
read/write
)
Favorites:
This map is on the favorites list of
1 user
.
sbs
Worth:
2 EXP
Features:
Not-so-good graphics. (
complain/suggest
)