Latest announcement: Due to recent abuse of our services, anonymous map uploading has temporarily been disabled. Only registered users will be able to submit new maps.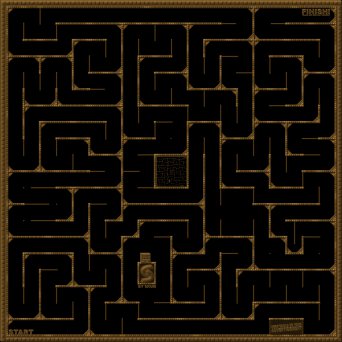 View in Full Size
|
Play now
Type:
Rope Race
Size:
5000 x 5000, 1055KB
Tags:
3D technologies
,
C(RR)sf III
Ratings:










7.71 (7)










5.86 (7)










6.57 (7)
Description:
This is a cubed map, which assembled with cubes, which has the cubed texture and cubed pattern of the whole the cube.
It's rather cool sport ass rr map with PRO tricky layout, assembled with 13678 small cubes and with simple, but smooth 3d lookin.
Funny facts:
• Here is a very well hidden trollface. Who can find it, will get a cookie.
• This map is brown.
• 13678 cubes is a lie.
• Only one person was injured while making this map - me.
• The map has no one sprites from anywhere. It's Just a special textures.
• This map ropes cool.
• These facts are not funny.
• There is no any 3ds on this map. It's just an illusion, created in photoshop.
• All the map itself too. Just as me, and all the world..
• I drink only water, and smoke only oxygen.
• Anti Masta's worms system included.
• I would make even more cool decorations, but i can't due to "too weak" computer. (dat fkin bastard >.<)
Njoy :D
Added on:
2nd May 2013, 11:00
Downloads:
2094
Comments:
24 (
read/write
)
Favorites:
This map is on the favorites list of
2 users
.
Worth:
5 EXP
Features:
Good graphics. (
complain/suggest
)
---
Online People:
BigBilly
,

Doc