Latest announcement: Due to recent abuse of our services, anonymous map uploading has temporarily been disabled. Only registered users will be able to submit new maps.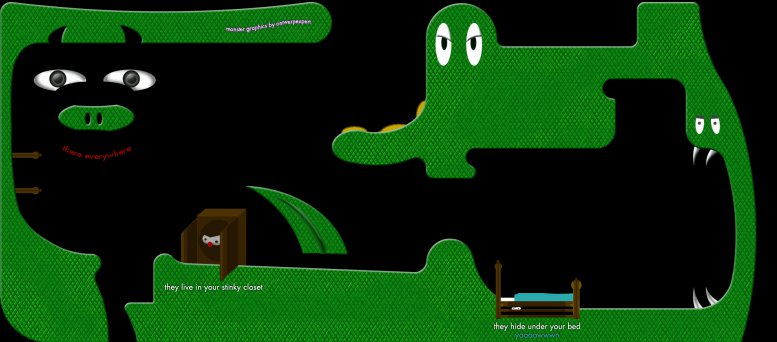 View in Full Size
|
Play now
Type:
Shopper
Size:
2000 x 880, 323KB
Tags:
shopper
,
ontwerp
,
expert
Ratings:











6.33 (3)











7.00 (3)











5.00 (2)
Description:
Just another map by OntwerpExpert
Everytime I drink a Johnnie Walker I create a map. Just for fun, for gaming.
And for YOUR fun. This one is being developed by Johnnie walkers and time. I will game this map next months and take your comments as points to advance the map. So comment me here and while playing this map with me!
I will change the map until we have a bad-ass-map!
have funnn!
Added on:
2nd April 2013, 12:53
Downloads:
675
Comments:
4 (
read/write
)
Worth:
3 EXP
Features:
None. (
complain/suggest
)