Latest announcement: Due to recent abuse of our services, anonymous map uploading has temporarily been disabled. Only registered users will be able to submit new maps.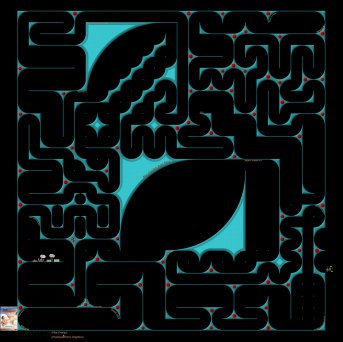 View in Full Size
|
Play now
Type:
Rope Race
Size:
6024 x 6000, 1986KB
Tags:
pixels
,
big
,
rope
,
race
,
enforcer
,
userc479
Ratings:











7.00 (3)










6.67 (3)










5.67 (3)
Description:
Another Limited Edition map combined with map designer Enforcer and graphics nutters..UserC479.
Plenty of area's to do many swooshes and nicely rope-able too - as long you don't get caught in UserC479's evil pixels :p
Can you find the troll on this map? :p
Hope you enjoy!
Added on:
18th January 2013, 20:01
Downloads:
1567
Comments:
14 (
read/write
)
Worth:
5 EXP
Features:
Good graphics, Sprites. (
complain/suggest
)