Latest announcement: Due to recent abuse of our services, anonymous map uploading has temporarily been disabled. Only registered users will be able to submit new maps.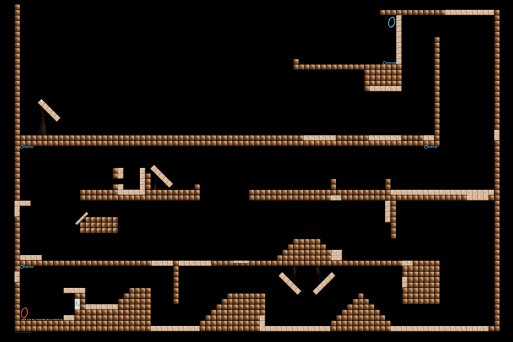 View in Full Size
|
Play now
Type:
Other PX
Size:
4800 x 3200, 1736KB
Tags:
Portal
,
PyroMan
,
ProjectX
Ratings:










6.80 (5)










8.50 (6)










7.67 (6)
Description:
All necessary files to play this map, can be found following this link:
https://px.worms2d.info/forum/viewtopic.php?f=13&t=536
What is this about? A short video gameplay demonstration will say much more then words here:
http://www.youtube.com/watch?feature=player_embedded&v=vreNYJeKCkA
Tip: if you`re stuck on start - make sure u`ve goodly read discriptions on forum and try to play on Portal Warmer map:
#22251
Njoy it.
Added on:
15th December 2012, 23:04
Downloads:
208
Comments:
0 (
read/write
)
Worth:
7 EXP
Features:
Elaborate, Original. (
complain/suggest
)