Latest announcement: Due to recent abuse of our services, anonymous map uploading has temporarily been disabled. Only registered users will be able to submit new maps.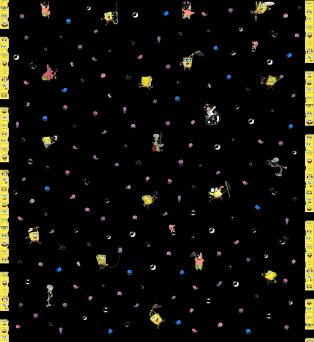 View in Full Size
|
Play now
Type:
Bow & Arrow
Size:
1920 x 2088, 212KB
WSC file:

Download
Tags:
BnA
,
Big Bow and Arrows
,
Bow & Arrow
Ratings:

































Description:
made this map for proper use of the spongebob characters soundbanks i made (get them on tus or btp). sprites look bit weird maybe, thats cuz most of them i cut out in single pixelwork from frames i took from spongebob episodes. they're all coloured differently in different scenes of the episodes. but trying to make them all look same just reduces quality even more cuz sprites you get from frames are pretty pixelated. so i mostly just kept the colours like they were.
thanks to meivincible, sid and gab for testing and/or finding spawnholes.
Spoiler:
and to string to take a look and comment ;)
Added on:
6th September 2012, 00:19
Downloads:
5385
Comments:
7 (
read/write
)
Worth:
3 EXP
Features:
Themed, Sprites. (
complain/suggest
)
---
Online People:
Dawid