Latest announcement: Due to recent abuse of our services, anonymous map uploading has temporarily been disabled. Only registered users will be able to submit new maps.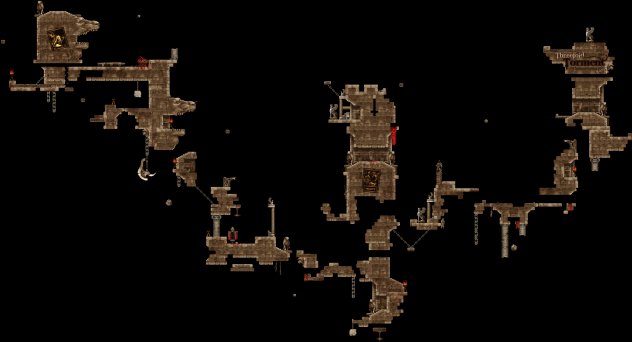 View in Full Size
|
Play now
Type:
Fly Shopper
Size:
2896 x 1568, 290KB
Tags:
Lei
,
Castlevania
,
NOOE
,
Dante
,
Inferno
,
Hell
Ratings:










9.67 (3)











9.33 (3)










9.67 (3)
Description:
This is a remix of one of Lei's map
#12179
Original map has really sweet graphics... but it was too unropeable and a lil uncomfortable. (proved by some other not noob ppl i played with)
As many ppl know: the really good map contits of 2 important things: Layout and coloring. So I completely remade the original layout, kinda "combine" all the "islands" together, to make more or less regular, familiar map structure as usuall ppl know the big fly shopper map - to make it easy ropeable, not too hard and with possibility of making the rope tricks. The map is still quite ploppy and risky, so watch the rope.
The map also has some secrets, hard reachable but safety zones. but still lame and unropable..
Tested over 20 mins.
and Thanks to Lei for original awesome looking original map #12179 :)
Added on:
4th August 2012, 12:03
Downloads:
2412
Comments:
15 (
read/write
)
Favorites:
This map is on the favorites list of
7 users
.
Worth:
3 EXP
Features:
Remix. (
complain/suggest
)