Latest announcement: Due to recent abuse of our services, anonymous map uploading has temporarily been disabled. Only registered users will be able to submit new maps.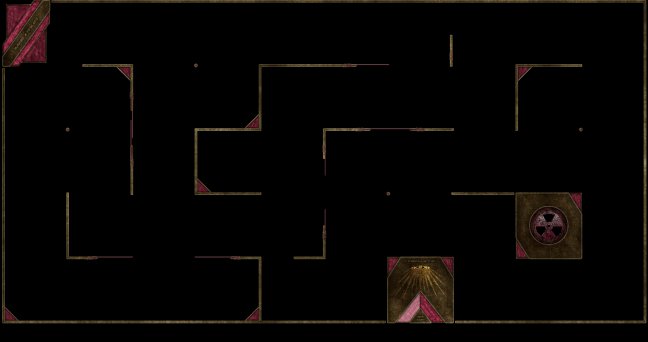 View in Full Size
|
Play now
Type:
Warmer
Size:
2424 x 1280, 191KB
Tags:
zeitgeist
,
bacon candybar
,
mole sacrifice
Ratings:











8.00 (6)











8.00 (5)











8.00 (5)
Description:
EusKaDi managed to pull me out of my lair with this collaboration project, and I must say it was worth the effort ! This, my friends, is some 100% freestyle compatible dope using the latest proportions discovered by our finest scientists. The compromises between gameplay-compliance and eye-entertainment should be subtle enough to prevent this map from loosing its essence : rope with style !
Map by EusKaDi & FireLord
Details
- 105 colours
- Background : forest (uncorrupted gradient + clouds only)
Added on:
12th July 2012, 08:58
Downloads:
499
Comments:
14 (
read/write
)
Favorites:
This map is on the favorites list of
3 users
.
Worth:
5 EXP
Features:
Good graphics. (
complain/suggest
)