Latest announcement: Due to recent abuse of our services, anonymous map uploading has temporarily been disabled. Only registered users will be able to submit new maps.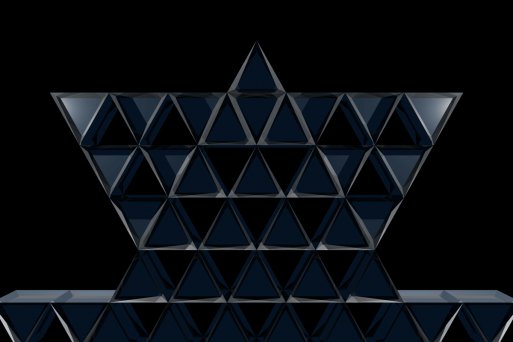 View in Full Size
|
Play now
Type:
Mole Shopper
Size:
1200 x 800, 98KB
Tags:
triangle
,
symbol
,
glass
,
3-D
,
next-gen
,
invention
Ratings:











6.00 (1)






















4.00 (1)
Description:
The next installment of mole-shopper specialties has arrived, a related sequel to BeeHives (moleshopper), this time the valiant intergalactic worms ended up in a mystic spot while attempting to utilize the time travel machine, prototype of the technology, and as a result, they are now mysteriously trapped and thus have to work their way out from a bizarre glass prison, which happens to have triangular-shaped internal gaps, space to move within, with colorized glass elaborately surrounding it, repetition gives the unique shape of the Glass Prison building.
Added on:
7th July 2012, 09:06
Downloads:
1365
Comments:
7 (
read/write
)
Favorites:
This map is on the favorites list of
1 user
.
GhosT1x1
Worth:
3 EXP
Features:
None. (
complain/suggest
)