Latest announcement: Due to recent abuse of our services, anonymous map uploading has temporarily been disabled. Only registered users will be able to submit new maps.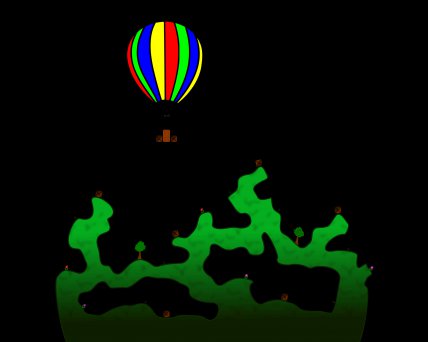 View in Full Size
|
Play now
Type:
Other
Size:
2000 x 1600, 75KB
Tags:
nature
,
grassland
,
intermediate
,
flower
,
tree
,
pla
Ratings:











2.00 (1)











4.00 (1)











Description:
Intermediate map. Worms- Back to innocence, where they belong. Only natural, no artifical environments or elements involved.
The scout, with king I Wormerine, the Ironclaw, along with settler worms with serene, rebellious individuality got enough of the enslavement, escaped from their virtual prison, decided to take a trip back right to one of their unexplored and uncharted homelands, free from poisonous and noisy distractions and not threatened, exposed to and plagued by the insidious humanity. But firstly, there is an atrocious troop of evil worms before conquering this enigmatic island, yet to encounter. The army of second conquistadors now arise!
Generic grassland, sporous plants and trees, boxes full of goodies added to beautify the scenery.
Added on:
26th May 2012, 21:46
Downloads:
184
Comments:
1 (
read/write
)
Favorites:
This map is on the favorites list of
1 user
.
sbs
Worth:
5 EXP
Features:
Good graphics. (
complain/suggest
)