Latest announcement: Due to recent abuse of our services, anonymous map uploading has temporarily been disabled. Only registered users will be able to submit new maps.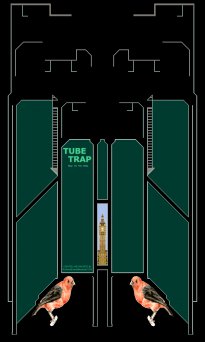 View in Full Size
|
Play now
Type:
Other
Size:
1200 x 2000, 77KB
WSC file:

Download
Tags:
RichUK RichardAEvans@hotmail.com Tube Trap Worms
Ratings:

































Description:Tube Trap Level 4: The Birds
Hardest Tube Trap Map to date (January 2012). Longer pipes and dangerous birds, as you will see if you are standing on one and find a bomb falling down a tube on your worm.
Added on:
7th January 2012, 08:13
Downloads:
114
Comments:
2 (
read/write
)
Favorites:
This map is on the favorites list of
1 user
.
sbs
Worth:
3 EXP
Features:
None. (
complain/suggest
)