Latest announcement: Due to recent abuse of our services, anonymous map uploading has temporarily been disabled. Only registered users will be able to submit new maps.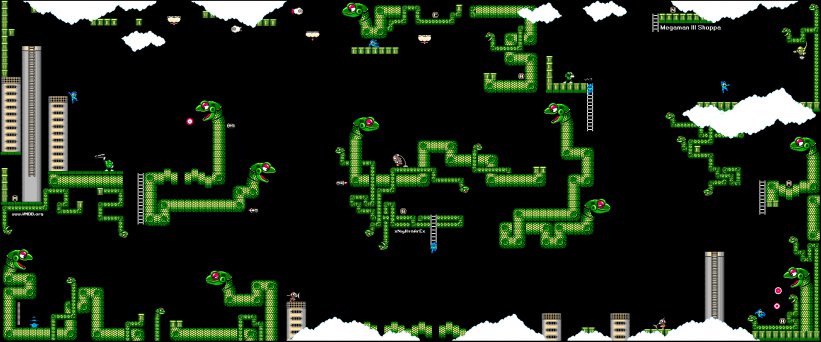 View in Full Size
|
Play now
Type:
Shopper
Size:
1920 x 800, 54KB
Ratings:

































Description:
so i have been away from worms for several months now due to having a real life lol no offense to anybody... and ive had this map unfinished just hanging around in my folder for a long time now so i decided to finally finish it. i give you megaman 3 snake man stage. hope yall enjoy :)
Added on:
4th January 2012, 01:00
Downloads:
2125
Comments:
8 (
read/write
)
Favorites:
This map is on the favorites list of
6 users
.
Worth:
5 EXP
Features:
Good graphics, Themed, Sprites. (
complain/suggest
)
---
Online People:

FoxHound