Latest announcement: Due to recent abuse of our services, anonymous map uploading has temporarily been disabled. Only registered users will be able to submit new maps.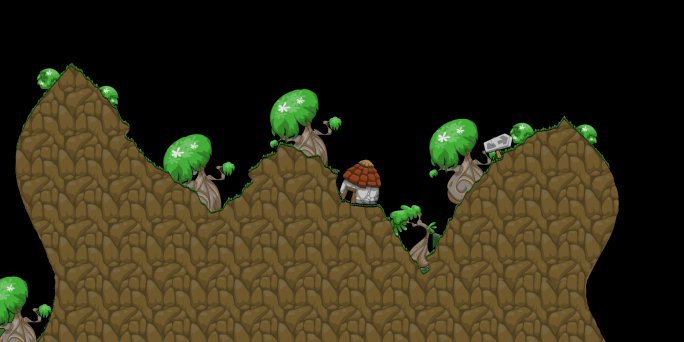 View in Full Size
|
Play now
Type:
Bazooka & Grenade
Size:
2000 x 1000, 83KB
Tags:
arcanists
Ratings:

































Description:
From Arcanists from
https://www.funorb.com/
. Reuploaded because I uploaded the wrom PNG.
Added on:
2nd January 2012, 15:19
Downloads:
224
Comments:
1 (
read/write
)
Features:
Clumsy, Unimaginative. (
complain/suggest
)