Latest announcement: Due to recent abuse of our services, anonymous map uploading has temporarily been disabled. Only registered users will be able to submit new maps.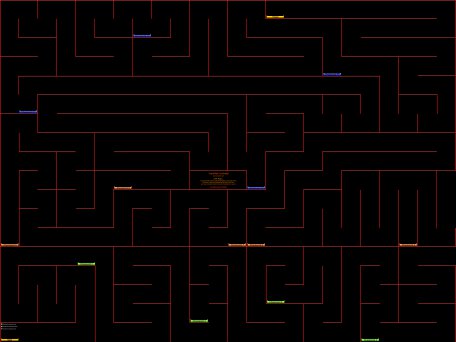 View in Full Size
|
Play now
Type:
Rope Race
Size:
6144 x 4608, 132KB
WSC file:

Download
Tags:
Checkpoint
,
Race
,
HardRed
Ratings:











5.00 (4)











8.00 (3)











7.33 (3)
Description:WARNING: THIS MAP IS FOR PRO ROPERS ONLY!
This map is dedicated to the best of ropers out there, that are looking for a challenge.
If you make it to the finish please post a comment here, not even I have made it to the finish (I was 1 pixel away from it.)
Rules on how to play this is on the map, don't worry.
Be sure to give your best try with the challenge on tus!
https://www.tus-wa.com/challenges/challenge-126/
Desetroyah is the first dude to actually finish the map, so gj to him!
hF and GL with making it to the finish of this map dudes ;D
Spoiler:
Every checkpoint on this map is possible.
Added on:
1st January 2012, 23:05
Downloads:
2656
Comments:
13 (
read/write
)
Favorites:
This map is on the favorites list of
4 users
.
Worth:
5 EXP
Features:
Elaborate. (
complain/suggest
)