Latest announcement: Due to recent abuse of our services, anonymous map uploading has temporarily been disabled. Only registered users will be able to submit new maps.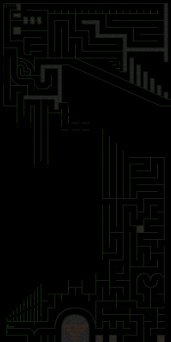 View in Full Size
|
Play now
Type:
Tower Race
Size:
6000 x 12000, 2273KB
Tags:
(T)sf I
Ratings:

































Description:
Smth new ;)
Here is 64 colors, so u can play easily with background..
▓▓▓▓▓▓▓▓▓▓▓▓▓▓▓▓▓▓▓▓▓▓▓▓
NO FUCKING SHORT CUTS!!!!!!11111111
▓▓▓▓▓▓▓▓▓▓▓▓▓▓▓▓▓▓▓▓▓▓▓▓
Added on:
22nd October 2011, 19:03
Downloads:
1754
Comments:
2 (
read/write
)
Worth:
3 EXP
Features:
None. (
complain/suggest
)