Latest announcement: Due to recent abuse of our services, anonymous map uploading has temporarily been disabled. Only registered users will be able to submit new maps.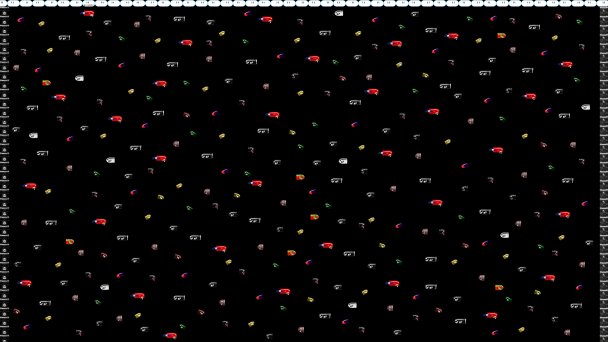 View in Full Size
|
Play now
Type:
Bow & Arrow
Size:
3200 x 1800, 254KB
Tags:
BnA
,
Big Bow and Arrows
,
Bow & Arrow
Ratings:

































Description:
Well actually i wanted to do a pretty wide, open map ( like
#15218
maybe) with only few "real" flying bullets and maybe some guns on the sides, but couldnt find pics of bullets i imagined. So i just took mario stuff and did a rather usual bna map. New one, though...
Btw: Find the worm.
Added on:
18th October 2011, 00:19
Downloads:
5994
Comments:
0 (
read/write
)
Worth:
3 EXP
Features:
Themed, Sprites. (
complain/suggest
)