Latest announcement: Due to recent abuse of our services, anonymous map uploading has temporarily been disabled. Only registered users will be able to submit new maps.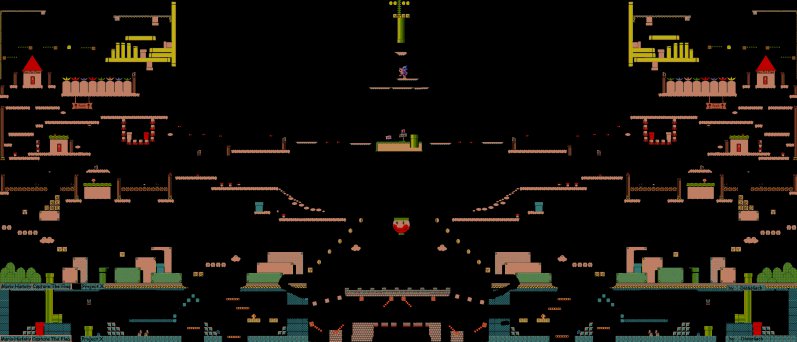 View in Full Size
|
Play now
Type:
Capture the Flag
Size:
3000 x 1288, 114KB
Tags:
mario
,
Catpture the flag PX
,
Diabolisch
,
Capture T
Ratings:

































Description:
This map is quite difficult. Skills and patience are the nuts and bolts of dealing with this challenge. This map is not suitable for 1 vs 1 fights.
For a better gameplay are 2 or 3 vs. vs.2. 3 team battles important.
BTW : use the pipes
Added on:
9th September 2011, 00:03
Downloads:
262
Comments:
0 (
read/write
)
Worth:
3 EXP
Features:
Sprites. (
complain/suggest
)