Latest announcement: Due to recent abuse of our services, anonymous map uploading has temporarily been disabled. Only registered users will be able to submit new maps.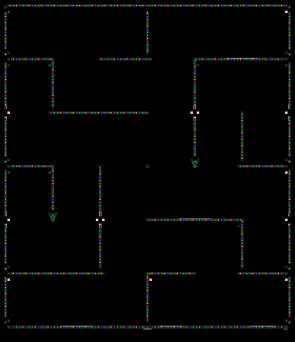 View in Full Size
|
Play now
Type:
Other PX
Size:
1496 x 1736, 31KB
Tags:
project x
,
rubber
,
shoppa
,
zooka
Ratings:

































Description:
My old ts-map now with PX features and of course with ts and speed16.
White squares = bazooka-launchers, white lines = zone activation.
3 worms per team.
use scheme for this map (...WA/PX/Schemes)
https://bebedze.narod2.ru/bebedzeShopaOnlyZooka.pxs
You must have:
Worms Armageddon v3.6.31.0
RubberWorm v0.0.1.9
Project X v0.8.0
Links:
http://wa.team17.com/main.html?page=supp&area=upda&file=15
http://worms2d.info/Rubber_Worm
http://px.worms2d.info/
After installation PX, run PXUpdater from the game folder.
It seems PX is updated every day.
For new players:
Spoiler:
How to rope down?
Target crosshair down by zooka, jump, f8, space. Press enter in air.
It is convenient to remap the Enter key on RightAlt.
How? I use KeyExtender.
http://bebedze.narod2.ru/ke398.rar
Added on:
22nd August 2011, 22:59
Downloads:
211
Comments:
0 (
read/write
)
Worth:
3 EXP
Features:
Remix. (
complain/suggest
)