Latest announcement: Due to recent abuse of our services, anonymous map uploading has temporarily been disabled. Only registered users will be able to submit new maps.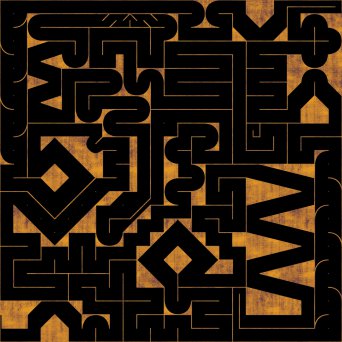 View in Full Size
|
Play now
Type:
Rope Race
Size:
5000 x 5000, 2477KB
Description:
Another funky rope race map from myself :-)
PS...There is a Yureepoer down hill style section - had to mention him!
Estimated time-play for 2 players - under 15 minutes!
Good luck and enjoy!
Added on:
26th July 2011, 21:30
Downloads:
1019
Comments:
9 (
read/write
)
Worth:
0 EXP
Features:
Private. (
complain/suggest
)
---
Online People:

FoxHound