Latest announcement: Due to recent abuse of our services, anonymous map uploading has temporarily been disabled. Only registered users will be able to submit new maps.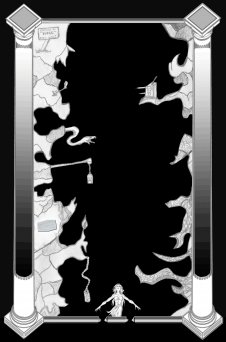 View in Full Size
|
Play now
Type:
Shopper
Size:
1600 x 2424, 514KB
Tags:
shopper
,
Hand drawn
,
Funky
Ratings:











8.00 (1)











9.00 (1)











8.00 (1)
Description:
~Welcome 2 hell Shopper~

Another one of my hand drawn maps, although this one didn't quite turn out the way i wanted and going thru it more would just wreck it futher.

It's black and white and its kinda themed i guess.. if anyone wants to try to "MnP" it feel free :)

#010101 Black sides and top to stop cratefails so use Black BG when playing :)

This and my other latest map represents a toning down of map making.. im getting better and will not have as much time to make maps and play as ive had so..

-Njoi-
Added on:
4th July 2011, 20:31
Downloads:
1534
Comments:
5 (
read/write
)
Favorites:
This map is on the favorites list of
1 user
.

sHaDoWMaN
Worth:
5 EXP
Features:
Original. (
complain/suggest
)