Latest announcement: Due to recent abuse of our services, anonymous map uploading has temporarily been disabled. Only registered users will be able to submit new maps.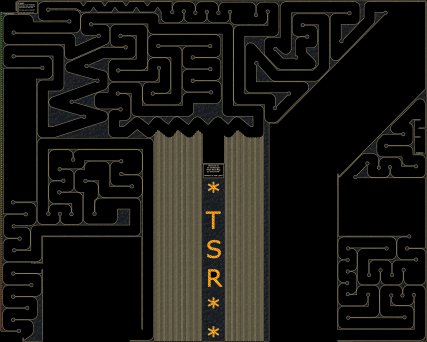 View in Full Size
|
Play now
Type:
Rope Race
Size:
10000 x 8000, 5230KB
Ratings:

































Description:
An oldie which I've found in my private selection which has been released as public. Warning ..no arrows and beware of the challenges on certain points...no room for failures! enjoy!
Added on:
15th June 2011, 14:53
Downloads:
1218
Comments:
3 (
read/write
)
Worth:
3 EXP
Features:
None. (
complain/suggest
)