Latest announcement: Due to recent abuse of our services, anonymous map uploading has temporarily been disabled. Only registered users will be able to submit new maps.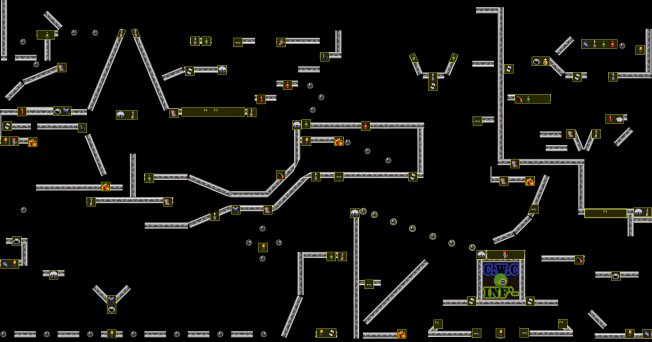 View in Full Size
|
Play now
Type:
Walk for Weapons
Size:
2104 x 1104, 96KB
WSC file:

Download
Tags:
"girders"
,
"wfw"
,
"Brasil
Ratings:

































Description:
This is a map for
WFW
, very designed and studied.
A differential attraction, is that the map was separated by zones, a zone communicates with the others zones, only by teleporting!.
Avoiding a few times a close combat!
The Scheme is well balanced, have on scheme, a holy granade.
Are 3 select worm
10 mins of game time, after this time the game is over, and victory for those who have more energy!
comment pls =)
Added on:
31st March 2011, 01:55
Downloads:
399
Comments:
1 (
read/write
)
Favorites:
This map is on the favorites list of
2 users
.
Worth:
3 EXP
Features:
None. (
complain/suggest
)
---
Online People:
Cwavs