Latest announcement: Due to recent abuse of our services, anonymous map uploading has temporarily been disabled. Only registered users will be able to submit new maps.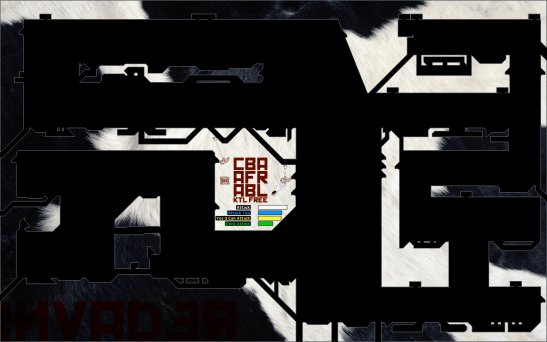 View in Full Size
|
Play now
Type:
Shopper
Size:
1920 x 1200, 313KB
Tags:
cow
,
shopper
,
big
Ratings:

































Description:Hi folks! Yesterday and today I was working on my first map, trying to fix everything according to their comments. Now I bring the corrected version, I hope you like it more than the first. A hug to everyone and thanks for the feedback, very helpful when editing.

Also thanks to google translator xD
Sorry, I thought that if I put editing could change the map
If managers want to delete the first I have no problem.
Added on:
11th January 2011, 18:05
Downloads:
2219
Comments:
11 (
read/write
)
Favorites:
This map is on the favorites list of
2 users
.
Worth:
5 EXP
Features:
Elaborate. (
complain/suggest
)
---
Online People:
BigBilly