Latest announcement: Due to recent abuse of our services, anonymous map uploading has temporarily been disabled. Only registered users will be able to submit new maps.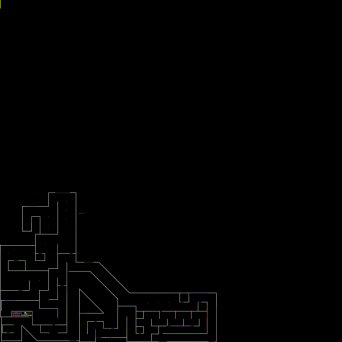 View in Full Size
|
Play now
Type:
Trick Race
Size:
10000 x 10000, 521KB
Tags:
trick race
,
lordfalcon
,
christmas superpackage
Description:
A rough test of a trick race. I was able to do all of the tricks myself, but I'm afraid this might be too easy.
GL and HF =)
Happy 2011!
Added on:
23rd December 2010, 21:48
Downloads:
75
Comments:
0 (
read/write
)
Worth:
0 EXP
Features:
Private. (
complain/suggest
)
---
Online People:
Lancelot